Island IT is now a Trend Micro partner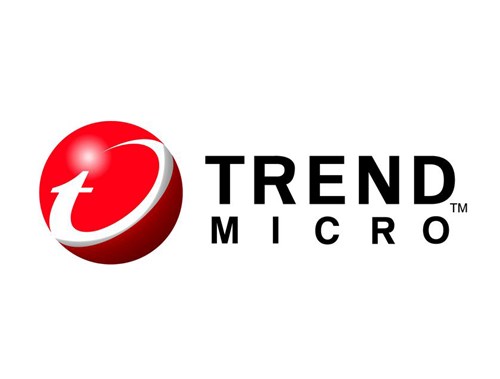 About Trend Micro

As a global leader in IT security, Trend Micro develops innovative security solutions that make the world safe for businesses and consumers to exchange digital information. With over 25 years of security expertise, we're recognised as the market leader in server security, cloud security, and small business content security.
Trend Micro solutions protect end users on any device, optimise security for the modern data centre, and secure networks against breaches from targeted attacks.
Island IT's Trend Micro partnership
Island IT is a registered Trend Micro Ready Cloud Service Provider. Together we have implemented secure environments on premise as well as in the cloud. Trend Micro's solution works as well on the Island IT Cloud or with VMware, AWS or Microsoft's Azure. Datacom brings the capability to extend and manage that secure environment across any environment with our Managed Services capability.
Trend Micro Solution areas
Trend Micro deliver top-ranked client-server, network, and cloud-based protection that stops new threats faster, detects breaches better, and protects data in physical, virtual, and cloud environments.
Deep Security
Secure Cloud
Deep Discovery
InterScan
Office Scan
WorryFree
If you would like to discuss your Trend Micro requirements with us, please call 620062 or email sales@islandit.im
Posted by
Andy Kirk