In all areas of life, in all types of industries, data is your key to success.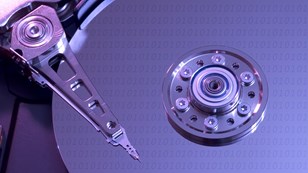 Data, your most valuable asset is susceptible to a vast array of potential memory loss factors be it viruses, user error, equipment failures, power surges, fire, floods, etc.
Our job at Island IT is simple. We help to remedy these unfortunate situations and fully recover your lost data by implementing our data recovery services.

We fully understand the importance of data and drive recovery and how it is so vital to the effectiveness of your business. Therefore, we fully believe that service is the key to our success – Service we believe, is what distinguishes Island IT from the rest.