Technology, and especially WIFI technology is advancing at an astounding rate. In 2015, there were over 3 times more connected devices than people on the planet. As we move into this world of connected technology, the home network whether wired or wireless will need to be up to date and be ultra-reliable. The vast majority of wireless routers provided by the local ISP's are designed to work in a 1000-1500 sq. ft home. In the real world, those numbers drop significantly.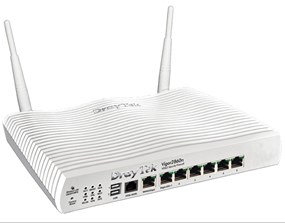 Mobile Phones, Streaming Movies and Television Shows, Whole House Music Services, Internet Radio, Network DVD Players, Smart Televisions, Lighting Control, Thermostat Control, Video Gaming, Network Printers etc., are just some of the devices in your home that rely on a solid network to communicate with each other in order to work as they should. Island IT can design and implement your home network, and make sure you are using the latest technologies to fully utilize the capabilities of all of these devices.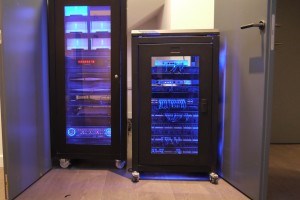 Since we also provide and install those same devices we understand the technology needed to create a seamless atmosphere in your home, where everything works synergistically.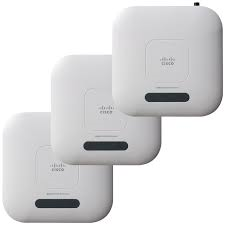 We can wireless link holiday cottages, granny flats, garages, barns etc. using the latest building to building access points.