Wireless networking (Wi-Fi) is increasingly being used by businesses as more and more IT managers, consultants and end users experience the benefits and conveniences of wireless networking technology.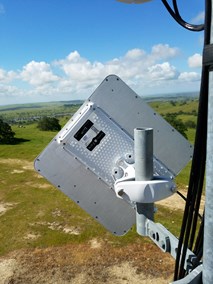 The conveniences afforded by utilizing Wi-Fi networks has proven indispensable in certain environments where mobility is a key factor. Regardless of the environment, the success of any wireless network installation rests on proper setup of the wireless network, with Wi-Fi security and reliability being key.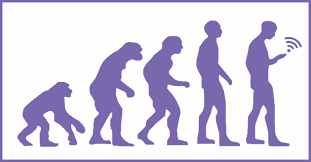 Island IT can offers you a contractor than can consult, design and implement Wi-Fi / Wireless network solutions in  and surrounding areas.

We are experts in Wi-Fi and offer the following Services, but are not limited to:
• Wi-Fi Hotspots
• Outdoor Broadband Wireless / Wi-Fi
• Point to Point Wireless
• Point to Multi-Point Wireless
• Wireless VOIP
• Wireless Video Surveillance, Wireless Security Cameras & Systems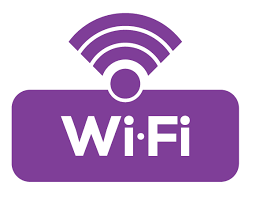 We have expertise in the following business arenas.
Healthcare
Retail
Hotels
Construction Sites
Office Guest
Warehousing
Guest Houses
Garages
Pharmaceutical
Camp Sites
Libraries
Office Boardroom
Holiday Cottages