Security Camera Systems Professionally Installed
Technology you can count on, service you trust.
At Island IT we have a deep knowledge of the variety of surveillance systems that are on the market, which gives us the expertise to help you determine what will best suit your situation and your budget.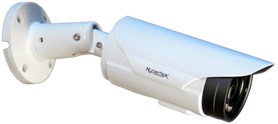 When we evaluate your property or business, we do a thorough and careful on-site review, identifying weaknesses and determining your needs. Once we fully understand your circumstances, we will offer you the appropriate solution—from small installations of two or three cameras to extensive commercial installations of sixty or more cameras.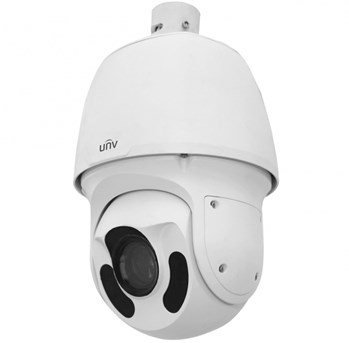 The surveillance systems we install are carefully vetted for quality, reliability and tailored to the user's needs. Our consultants guide you through the process in order to optimize the system for your situation, and we utilize the latest CCTV technologies including both IP based systems and analog systems.
We use only top-quality equipment, at a variety of price points.
At Island IT we also understand that a surveillance system is only as good as its weakest component – that's why we pay careful attention to every detail. We work with professional grade equipment, suited to your needs. We ensure all wires are protected, all screws are tamper-proof and all systems are vandal-proof.
We know our job is not just installing a system, our mission is to bring you peace of mind by enhancing the safety of your home, family and/or business.